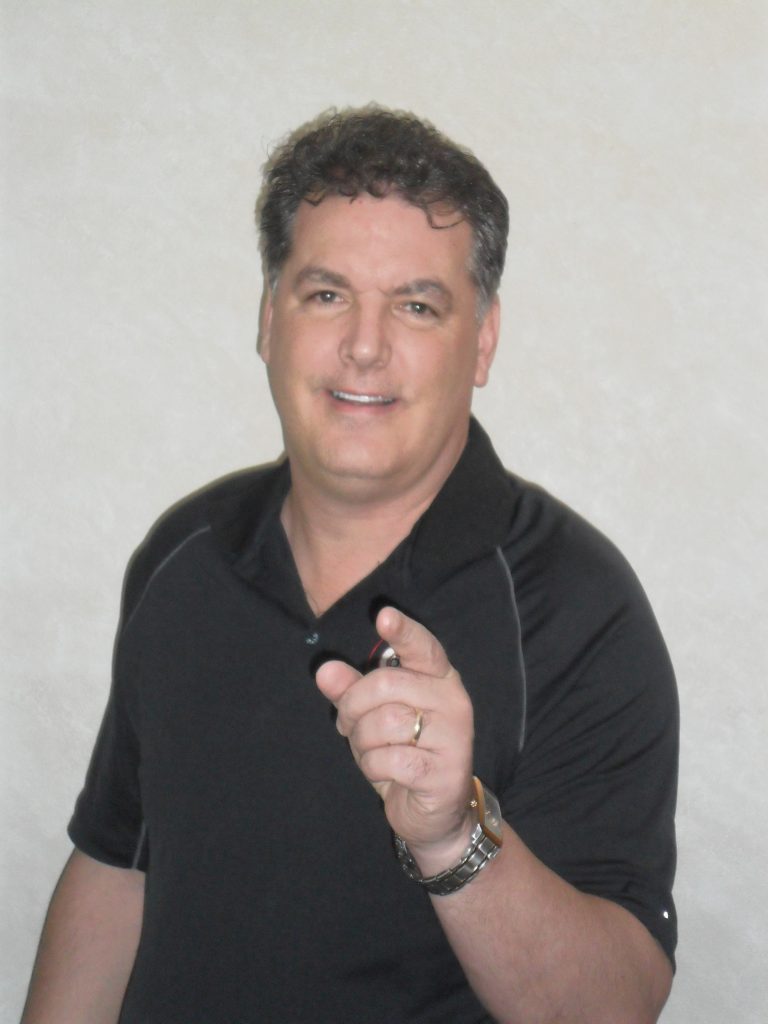 Jim Jordan has been entertaining children for over 35
years. Jim was voted best children's entertainer 12 years
in a row by Reader's choice awards.
Jim has been retired from magic, puppet shows and
Barney but still does Santa to any home or company that is looking for a Santa for their Christmas party in
Oakville, Burlington, Hamilton, Welland, Niagara Falls, St
Catharine's and all surrounding areas.
Jim is a proud father of 2 amazing girls and has been
married to the most amazing woman for over 37 years.
Jim takes Santa very seriously and only offers top quality
entertainment when he arrives.
Santa (Jim) will travel any place for a house visit or company Christmas party.
Book Now! Don't wait because he gets booked in advance.